4 min read
Here is a list of the 50 coolest things I read and watched in 2019.
---
1. Most people can reach the top 5% of any field.
"To be in the top 1% takes a combination of luck and magical talent. But to be in the top 5%, one in twenty, is mostly about choices."
2. Travel is no cure for the mind.
"When we are obsessed with travel, we are intently focused on changing and revising our external venue while neglecting the one constant we all travel with: our minds."
3. Writing online is the best way to grow your network.
"Writing is the most scalable professional networking activity – stay home, don't go to events/conferences, and just put ideas down."
4. Visualizing the size of space.
A neat interactive visualization that displays the size of objects in space relative to each other.
5. Using data to identify the worst, highest-paid NBA player, ever.
An analysis that uses advanced NBA stats to rank player performance relative to their salary, in an effort to identify the worst, highest-paid NBA player, ever.
6. Why are we SO BUSY in modern life?
Seven hypotheses about why we are all so busy in modern life.
It's easier to reduce lifestyle expenses than it is to increase investment returns.
"One of the notable aspects of compound growth is that the furthest out years are the most important. In a world where almost no one takes a truly long-term view, the market richly rewards those who do."
9. It's possible to convert a giant tree stump into a mini library.
A librarian in Idaho decided to turn a 110-year-old tree stump on her property into a miniature library.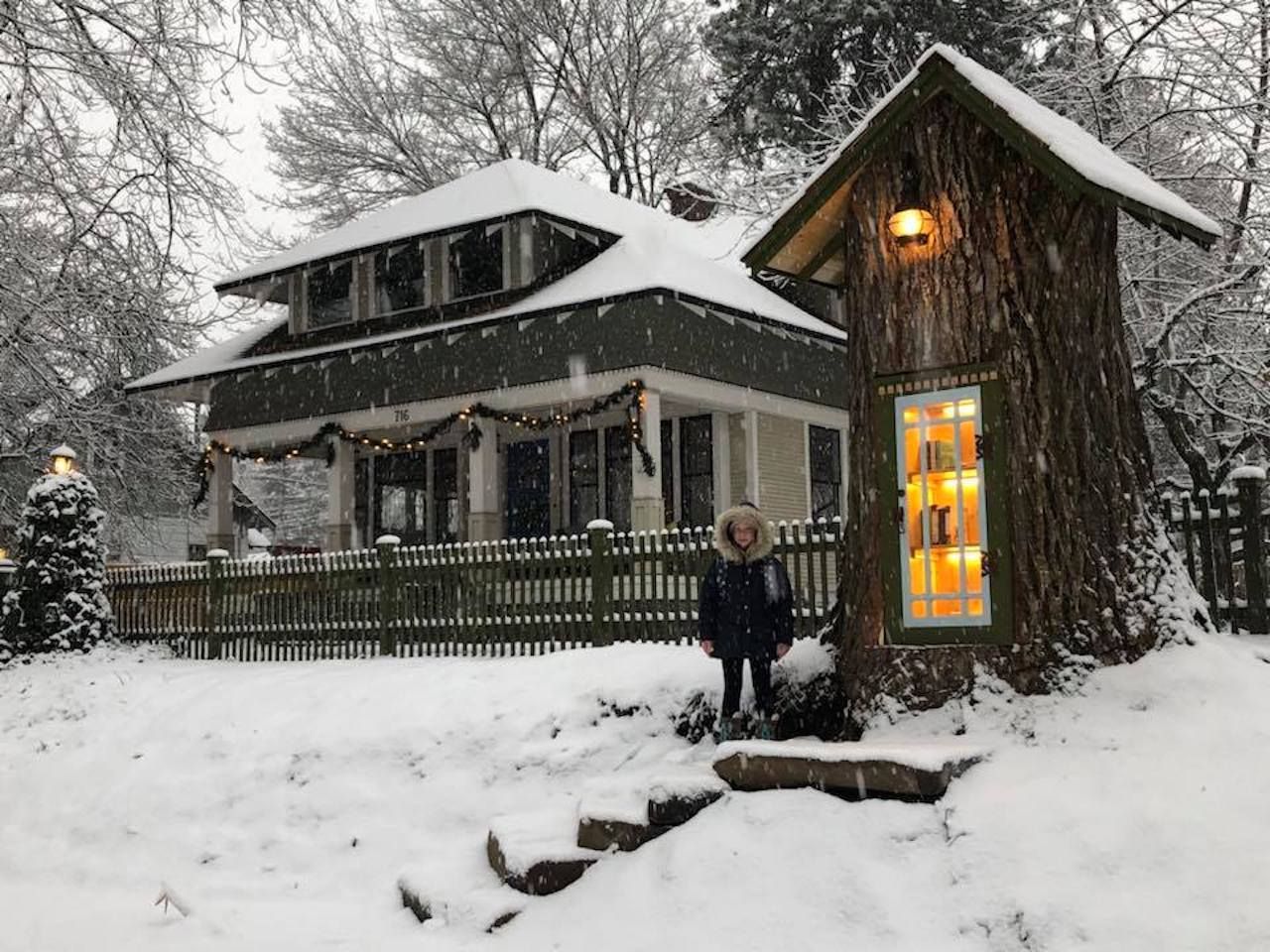 10. Timing the market is mostly futile.
11. Visualizing the wealthiest and poorest county in every U.S. state.
A neat visual that displays the wealthiest and poorest county in each state.
12. Lessons from eight years of writing an adventure blog.
Brendan Leonard, the author of one of my favorite blogs Semi-Rad, shares lessons he has learned from eight years of writing an adventure blog.
13. Visualizing median income by age and sex in America.
A fascinating visual that shows median income by age and sex in the U.S.
14. Endure long enough to get noticed.
"How many great TV shows have you discovered in season 3 or later?"
15. Movie names vs. real-life names.
A visually-pleasing analysis that looks at how popular movie character names are relative to real-life names.
16. Constraints that liberate.
Why complete freedom can be paralyzing and why self-imposed constraints can actually improve your quality of life.
17. Rickey Gates ran every street in San Francisco.
Rickey Gates decided to run every single street in San Francisco to get to know a very small area of America, as well as its people, intimately. He documented his process.
18. Visualizing the lumpy growth of the stock market.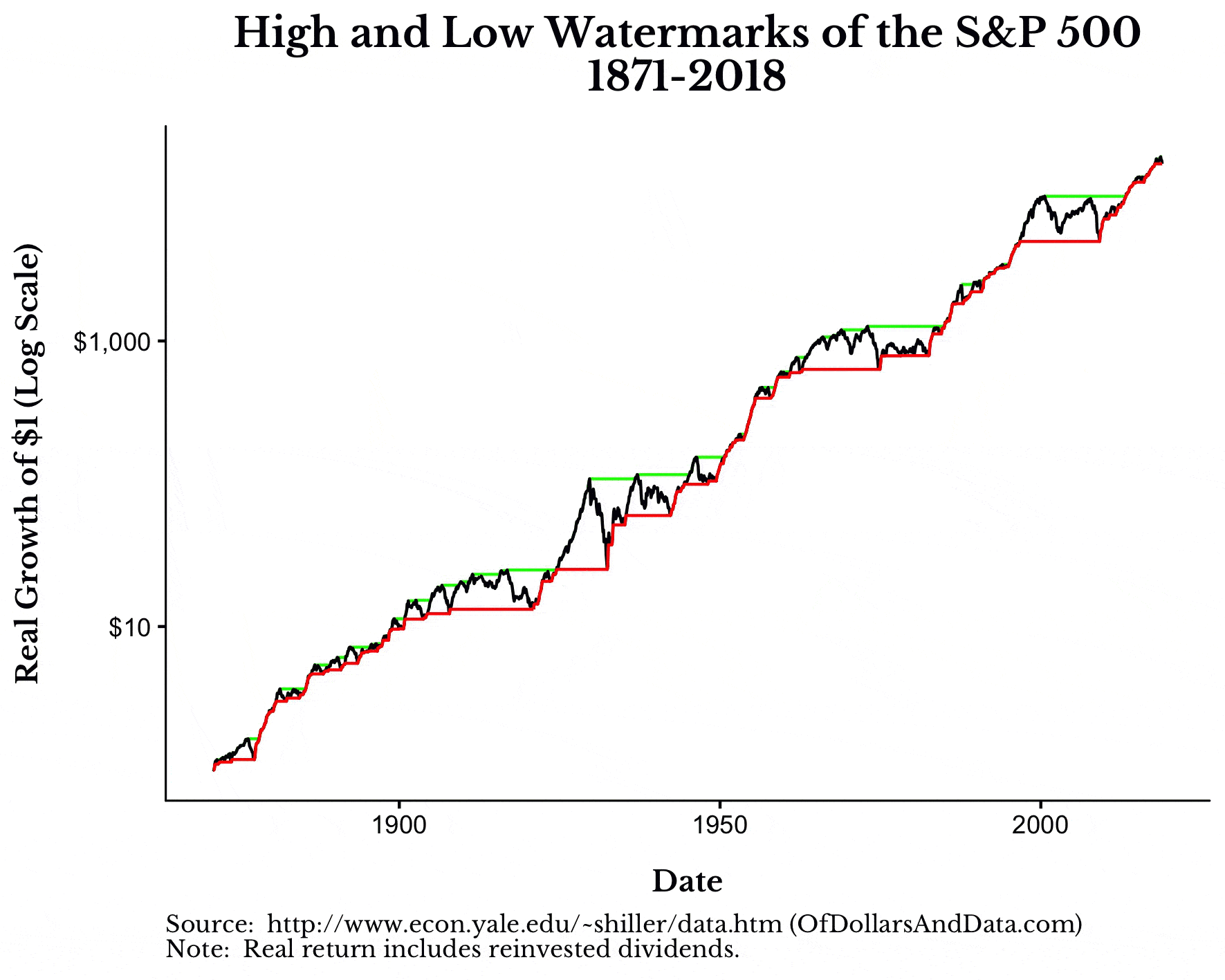 Avoiding an unpleasant experience can be just as satisfying as enjoying a pleasant one.
20. Visualizing how couples meet, by decade.
A cool interactive visual that shows how the way couples meet each other has changed over the past six decades.
21. The ultimate productivity hack is saying no.
"People think focus means saying yes to the thing you've got to focus on. But that's not what it means at all. It means saying no to the hundred other good ideas that there are. You have to pick carefully."
22. There's no such thing as "the number."
Why the whole "retirement number" concept may be a pursuit of the wrong thing.
25. Michigan is home to the oldest ice climbing festival in the U.S.
26. You enjoy what you consume.
"We only think we're eating Twix bars because they are "good." But it may be the case that they are only good because we eat them.
The implication of this idea transcends diets. It bears meaning toward our habits, the people in our lives, and the content we absorb every day on our computers, subway cars, billboards, and televisions.
You are what you eat. You enjoy what you consume."
27. The death-defying climb for honey.
Twice a year, villagers in Nepal hang from rope ladders and endure countless bee stings to gather delicious honey hanging from mountainsides.
28. Mapping where housing costs hit budgets the most.
A significant chunk of Americans spend more than half their incomes on rent or home mortgage payments. Here's the data that shows where housing costs hit budgets hardest across the U.S.
29. A six-minute video in which Per Sollerman shares his love of Nordic skating.
30. Why long walks are nourishing for the soul.
"While short walks can invigorate or move a stagnant mind, long walks nourish and regenerate."
31. The cheat codes of financial independence.
Various "cheat codes" you can use to reach financial independence quicker.
32. The importance of investing internationally.
Meb Faber's tweetstorm on why you should invest internationally.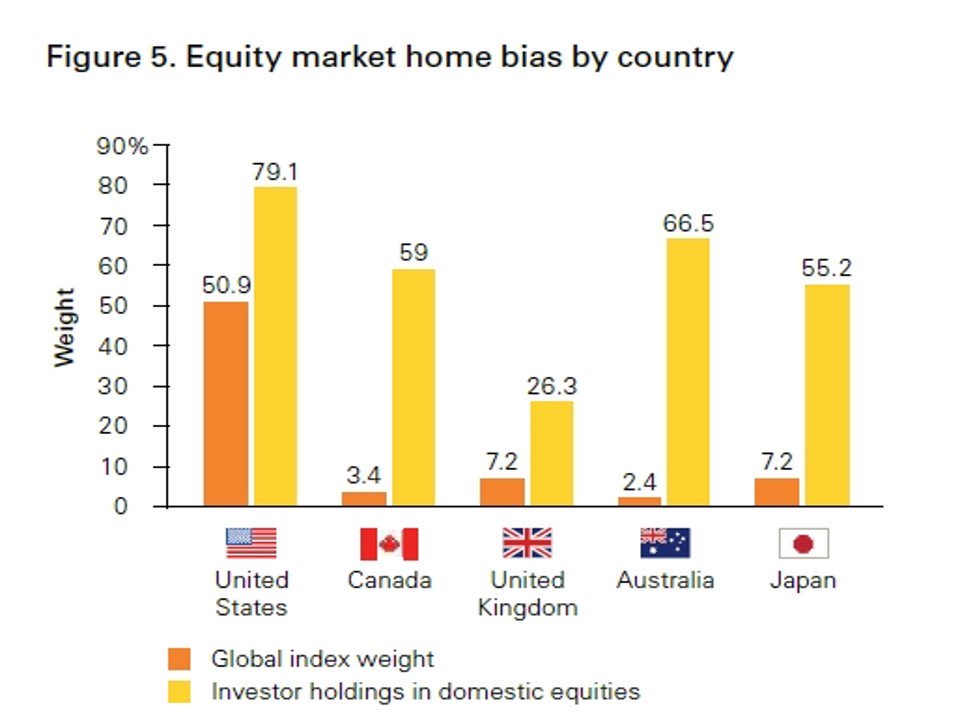 33. I found two identical packs of skittles among 468 packs.
34. Avengers characters drawn in the style of Japanses Ukiyo-e prints.
Jenny Odell share practical advice on "how to do nothing" in a modern world that praises busyness.
36. Exploring how data visualization can be incorporated into everyday experiences like grocery receipts.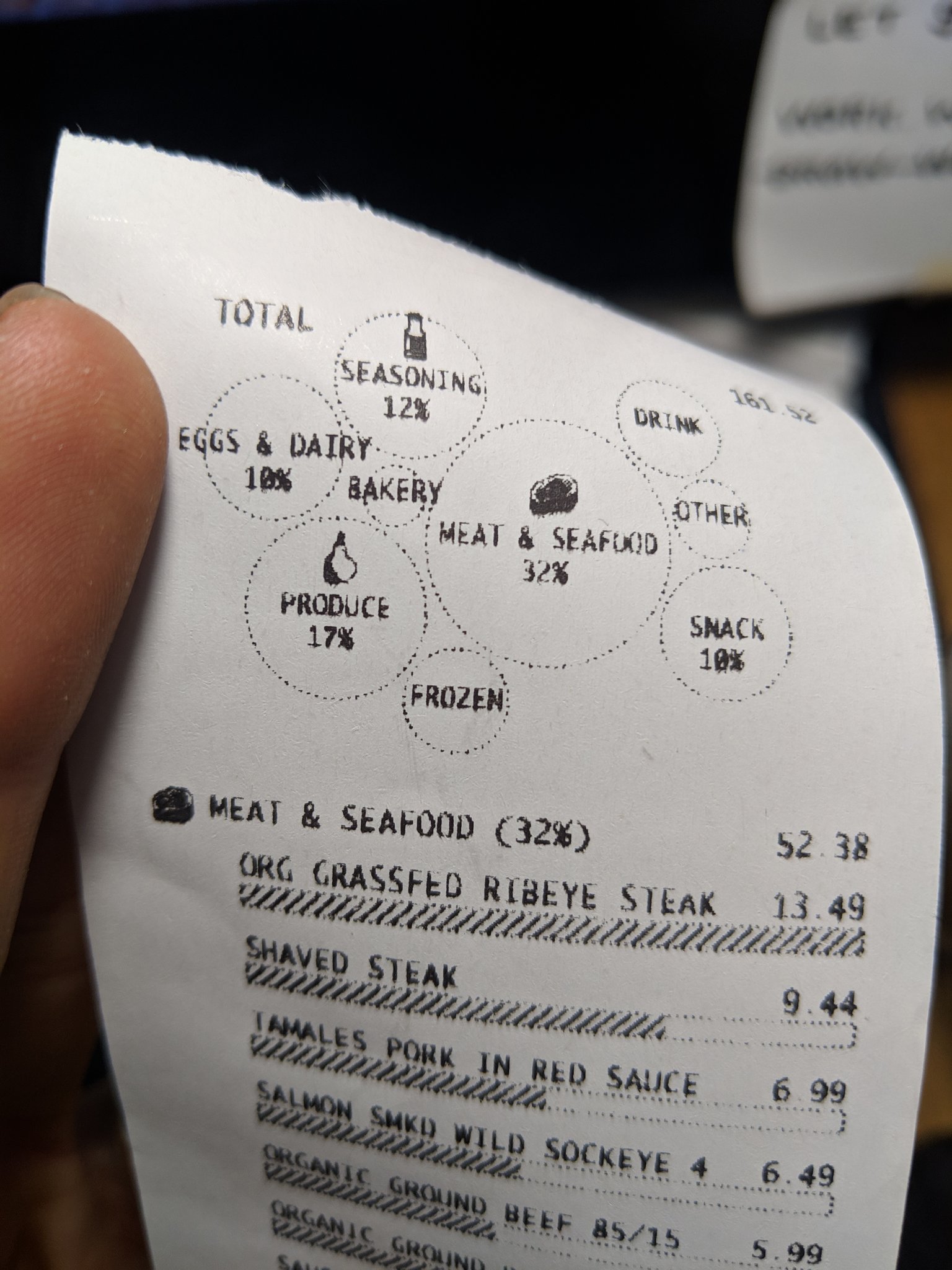 "Friendship gives flavor to life. Rather than treating friendship as a nice-to-have luxury, reserved for people who have their lives in perfect order, we should cultivate friendship intentionally and treat it as the necessity it is. We need to be intentional in our pursuit of it, especially as we age."
39. Realistic personal finance hacks.
Personal finance "hacks" that pretty much anyone can implement.
40. The day you became a better writer.
"Don't write, "He was very happy" when you can write "He was happy." You think the word "very" adds something. It doesn't. Prune your sentences."
41. An interactive exploration of dead-end careers.
42. Main findings from the 2019 modern wealth survey.
43. The art of fishing with birds.
There are many dimensions to a job negotiation:
salary

signing bonuses

stock

year-end or performance bonuses

commuter benefits

relocation expenses

equipment

an educational stipend

a childcare stipend

extra vacation time

a later start date

getting a dedicated hour a day to work out or study or meditate or play solitaire.
45. Scott Wade turns the dirty windows of cars into mobile art. 
46. "I've read over 200 business and self help books and these are the 19 I learned the most from."
One Reddit user shares the most useful lessons he has learned from reading over 200 business and self-help books. There are some gems in here.
47. Feeling good.
Justin Kan shares some techniques he has used to find sustained happiness.
48. How to be great.
The way to be great is to be good, repeatably.
49. Incredible photos just beneath the surface of bodies of water.
50. Michael Grab has an uncanny ability to stack odd-shaped rocks on top of each other. 
Full Disclosure: Nothing on this site should ever be considered to be advice, research or an invitation to buy or sell any securities, please see my Terms & Conditions page for a full disclaimer.